Hi code.org Faciliators/Support Crew,
Clearly someone put in a lot of effort to create the exemplar solution that is embedded in the lesson plan.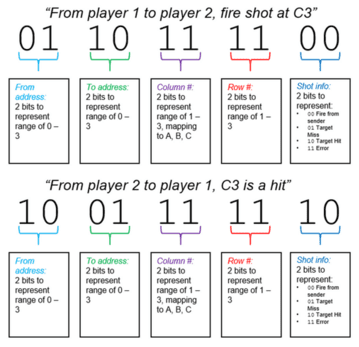 Is there a higher resolution version of this image available?
I mean as much as my flip phone loves the 359x347 image, I'd prefer to embed one with higher resolution into my slide deck for this lesson.
Best wishes.
Russell Berrett